OMK Solutions
Industrial & Marine
Services Company
Realizujemy usługi dla sektorów morskiego i przemysłowego.
About us
OMK Solutions is a young and rapidly growing company with international experience, offering the implementation of technical projects and the support of specialists with the required competences.
Our company has gained experience from leaders in the maritime industry. We perform projects from scratch and at any other time of implementation when necessary. OMK's specialty is - design and construction of electrical and hydraulic systems, industrial assembly of technical installations, commissioning and outsourcing of specialists.
OUR VISION
OMK Solutions is a dynamically developing company that focuses on providing high-quality services and specialized solutions. Our experienced team, individual approach and passion in creating new things ensure that the projects are completed on time - in accordance with the client's vision.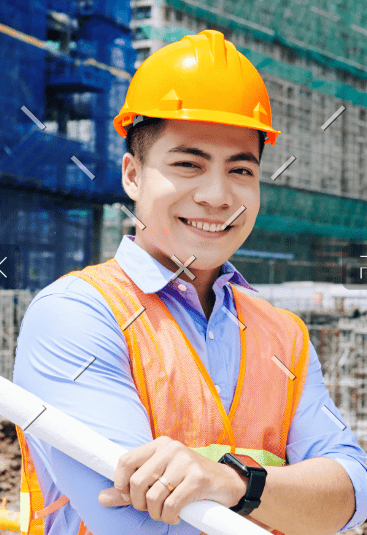 Imie Nazwisko
STATUS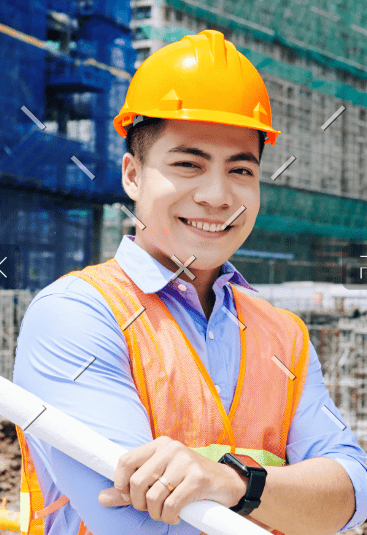 Imie Nazwisko
STATUS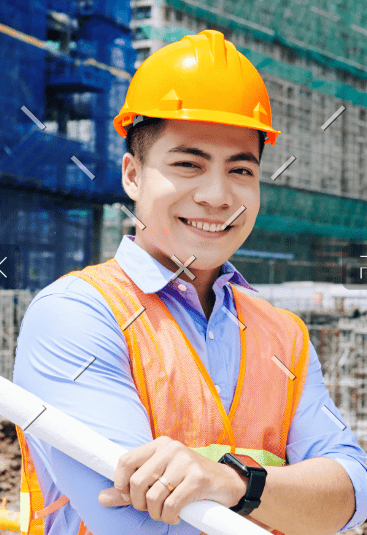 Imie Nazwisko
STATUS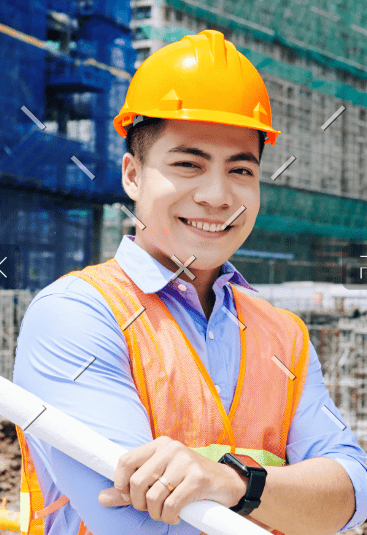 Imie Nazwisko
STATUS
Do you need a quote? Contact us!